Take Tether USDT Payments
Paykassa is a popular Tether USDT payment gateway providing instant payments and safe cryptocurrency storage.
Tether USDT Payments are fast and convenient
Add an unlimited amount of Tether USDT merchants. Take the payment quickly, safely store and instantly withdraw USDT money through a convenient personal account.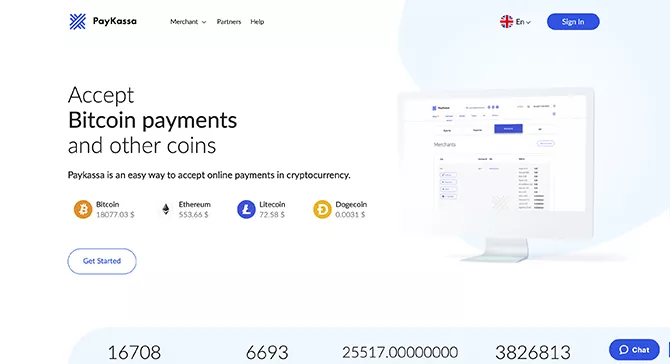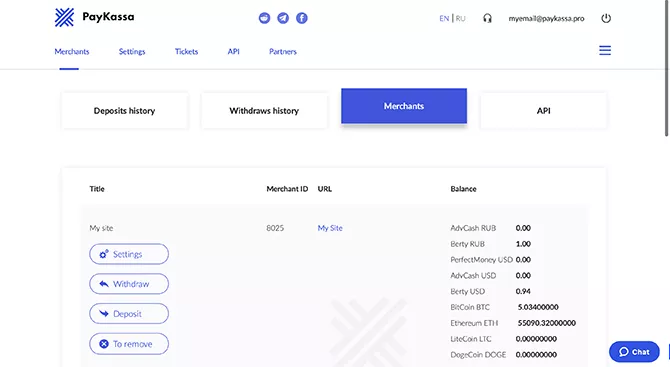 SignUp free
Anonymously and safely
Our service uses the most stringent security standards.
We use the best approaches to ensure reliable storage of your funds and to make quick and safe payments. All our services work through HTTPS connection, the site is protected by the best providers to protect against DDOS, and important information is encrypted with the best cryptographic algorithms.
Not yet registered?
Connection for one minute. It's quick, easy and absolutely free!
Multi-currency account
Bitcoin, Ethereum, Litecoin, Dash, zcash for others.
Support for electronic wallets
Deposits and payments on PerfectMoney are available.
Anonymously and safely
Using HTTPS. DDOS protection. Reliable SCI/API.