PayKassa - the first aggregator of payments
Bitcoin, Ethereum, Dash
Litecoin ...
Plug quickly - take instantly!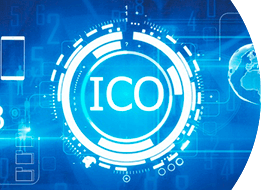 0%
Accepting payments in bitcoin at 0%. For payment services and aggregators, exchanges, ico and exchange points provided by lower interest rates on payments.
Read more
* - For cryptocurrency issue of a possible minimum fee, the conditions of the individual. For further writing in support.
Use all the features
If you need maximum automation
Convenient API
The ease of connection. Low installation costs.
Transparency
No hidden fees and charges.
Statistics
Extended statistics on all incoming and outgoing payments
Mass payments
Perform mass acceptance and withdrawal of funds from your store.
Payment link
Will receive the payment link in the payment system, bypassing the merchant.
Cryptocurrency
Support Bitcoin, Litecoin, Ethereum, Dash, zcash for others.
Connect in three easy steps
Sign Up
Register in the personal account
Create merchant
In a personal account, create a new merchant
Set up payments
Customize your payments in a few clicks